The day we got together for their session was FREEZING out! I have photographed this family a few times now, and so when we all arrived, we just got down to it. Despite the cold, everyone was in good spirits, and mom had everyone dressed super cute :) It's sometimes challenging to have siblings all willingly coexist in the same frame - but these guys were gentle and kind with one another.
Thank you for hanging out with me again, it's always a pleasure!
....side grumble .... the process in which the photos leave my computer and land on the blog leaves the colors all wigged out a little. I don't have time to put together a new blog - but it's on my 'next-years-to-do-list'!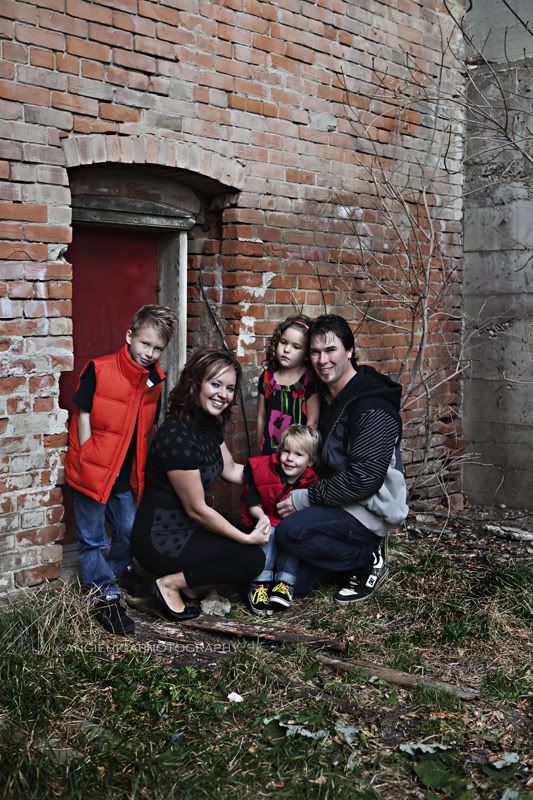 Ummm, Kristi? Raawwrrr!